Physics and chemistry of the interstellar medium
Last updated on Jun 12, 2021

Our knowledge of the chemical composition of various objects in the interstellar medium is based on spectroscopic observations. In particular, laboratory spectroscopy obtained at high spectral resolution and allowing the precise characterization of the rotational levels of given molecular species has enabled the detection (or confirmation of detection) of more than 200 molecules in the interstellar medium to date. Interstellar spectra currently recorded using instruments such ALMA contain many transitions which remain unassigned mainly because the molecules at the origin of these transitions have not been studied in the laboratory to date. We investigate in the laboratory various species, both stable and reactive, of astrophysical interest.
This work is supported by the Programme National Physique et Chimie du Milieu Interstellaire (PCMI) of CNRS/INSU with INC/INP co-funded by CEA and CNES.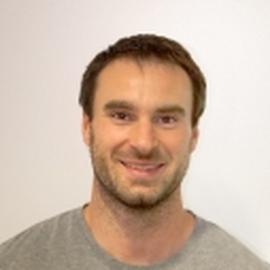 Director of Research
My research interests includes high resolution molecular spectroscopy, laboratory astrophysics, and THz generation.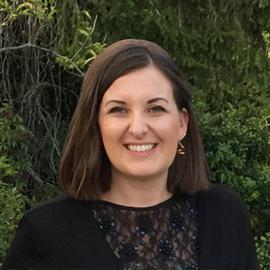 Researcher
My research interests focus on molecular spectroscopy of stable molecules and reactive species, and its applications for astrophysics and physical-chemistry.
Publications